The Texas A&M University Center for Educational Technologies (CET) provides educational resources and collaboration opportunities to professionals in veterinary medicine, educators, and researchers.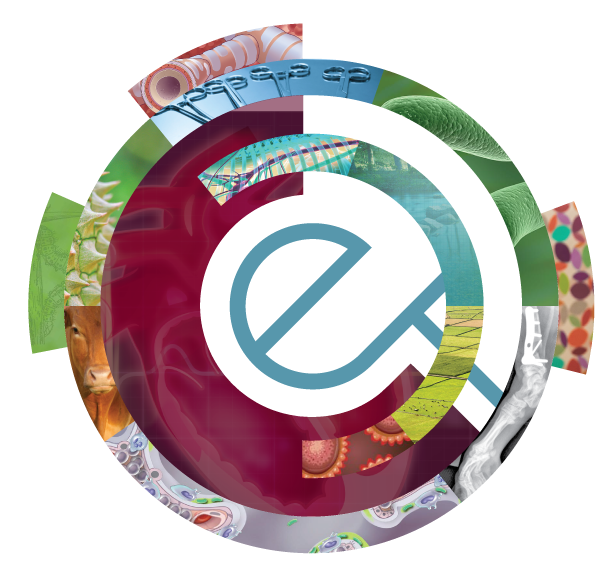 We offer services to researchers seeking collaborators or contractors for their educational or training projects. We offer development tools and hosting services to educators creating their own online training resources. We also offer online course materials for colleges of veterinary medicine and continuing education courses for veterinarians and veterinary technicians. We're able to serve all of these groups under one roof through our various programs and technologies:
Educational Resources

Online continuing education for veterinary technicians & nurses 

StepStone

software

Research Collaboration program

Veterinary Innovation & Commercialization program

Content Hosting
INNOVATION
COLLABORATION
INTEGRITY
LIFE-LONG LEARNING
STRATEGIC PLANNING
Our core values serve as the foundation we build our work upon.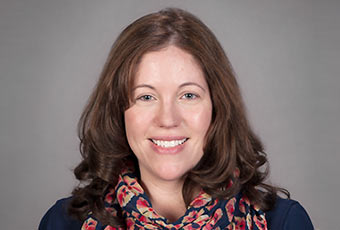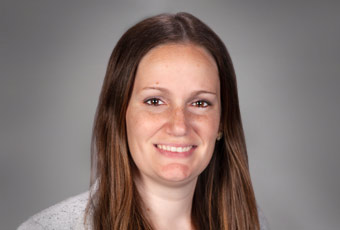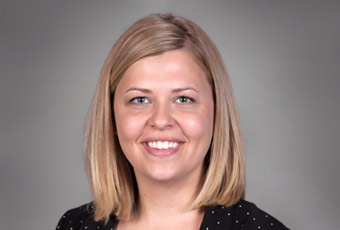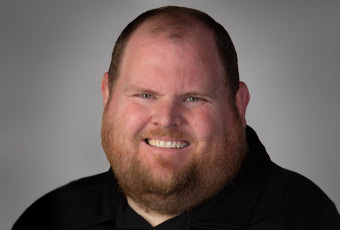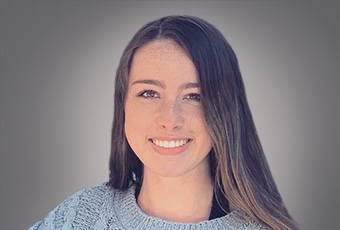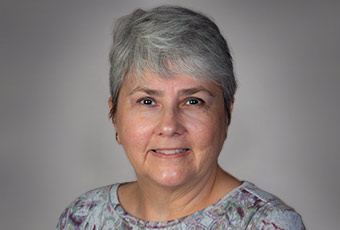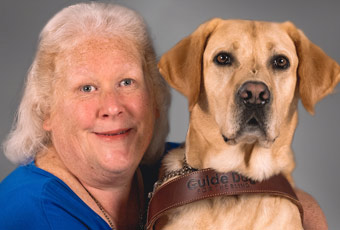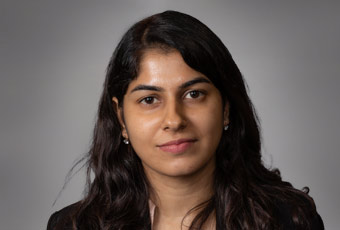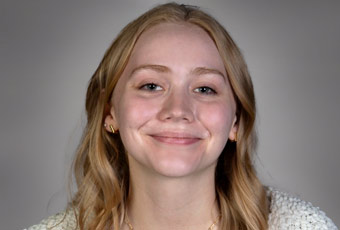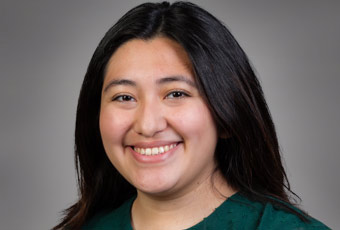 Lizette Beltran
Graduate Research Assistant - Instructional Design
Are you interested in starting a project with us?