Your partners in Curriculum Development, Continuing Education, and Training Research
The Center for Educational Technologies is focused on fostering academic success by working alongside faculty to employ a collaborative approach for curriculum improvement and research excellence.
Research Partners for Grant Funding Collaboration
Our research areas include curriculum development, continuing education, and international training. Discover more about our research excellence and world-leading expertise.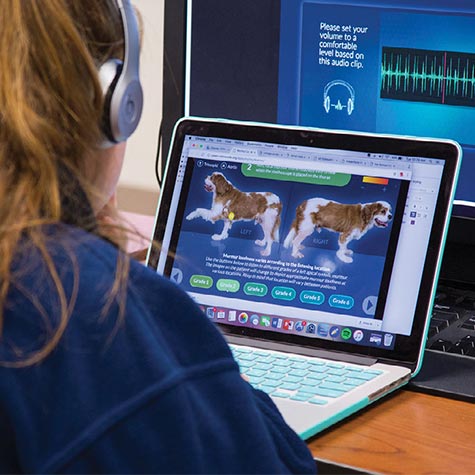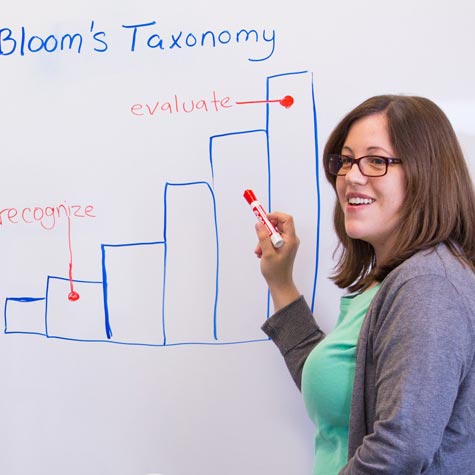 Learn more about our researchers and academic faculty to find a match for your project.
contributions with impact
The CET has worked with industry, academic, and government research partners  on both public and private grants.  Explore our current and past collaborations.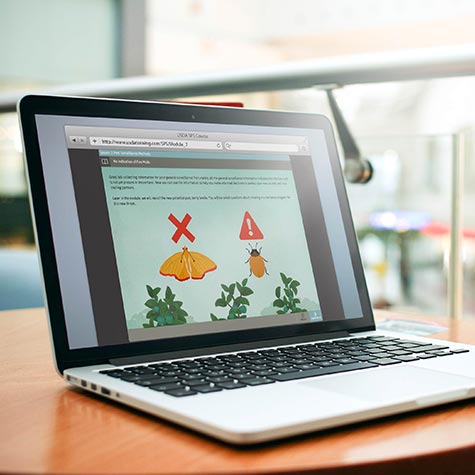 If you think you would benefit from partnering with us to pursue grant funding in curriculum development, continuing education, or training programs, including national and international training,