The Center for Educational Technologies creates high-impact solutions designed to address today's educational challenges.
Get To Know Us
The Center for Educational Technologies (CET) was created to address classroom challenges by developing high-impact educational resources. Learn more about our story.
Transform Your Curriculum
Our educational resources blend best practices in student-centered learning with innovative technologies. Other schools took note and wanted to use this content in their own curriculum. Explore how you can revamp your curriculum.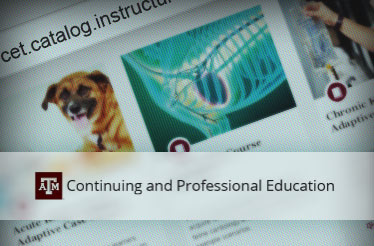 The Texas A&M University School of Veterinary Medicine and Biomedical Sciences (SVMBS) is home to hundreds of faculty, staff, and…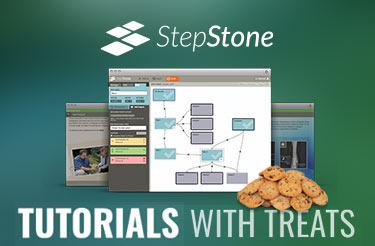 After a "COVID-hiatus," the Center for Educational Technologies (CET) has resumed training in their online course-authoring software, StepStone. Referred to…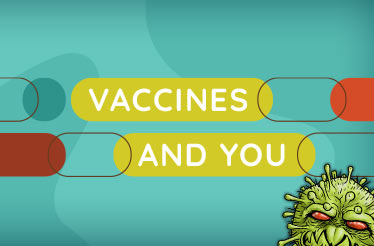 In an effort to promote middle-school student vaccination acceptance, a National Institute of Health-Science Education Partnership Award (NIH-SEPA) project was…