The Texas A&M University School of Veterinary Medicine and Biomedical Sciences (SVMBS) is home to hundreds of faculty, staff, and administrators who dedicate their time to create an environment where a lifelong love of learning and passion for veterinary medicine is the norm. Under the mentorship and guidance of esteemed faculty and technicians from companion animal to food animal disciplines, veterinary students are learning at the elbows of experts in the classroom and in the field. Through this model, the quality of education and training being delivered at the SVMBS is consistently ranked among the top ten in the nation.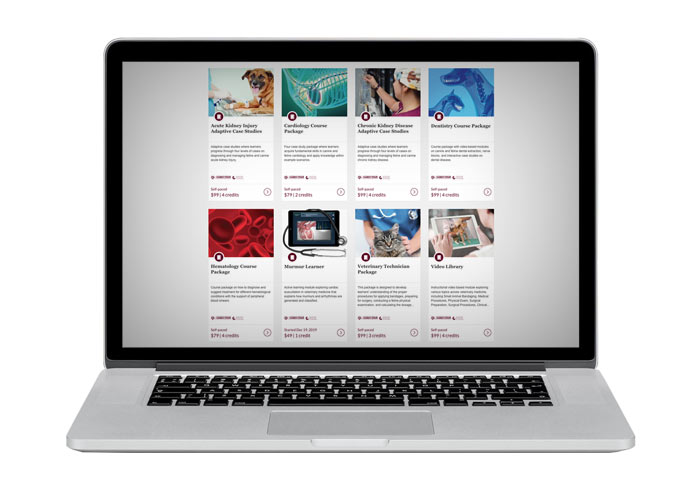 With new research and technology constantly advancing the field of veterinary medicine, the school recognizes the importance of having a dynamic curriculum with immersive learning experiences that addresses the needs and challenges of the current veterinary landscape. Since 2011, the Center for Educational Technologies in the Veterinary Integrative Biosciences department has partnered with faculty across the SVMBS to support the creation of e-learning materials and resources that offer an innovative way for rethinking how we deliver content and acquire knowledge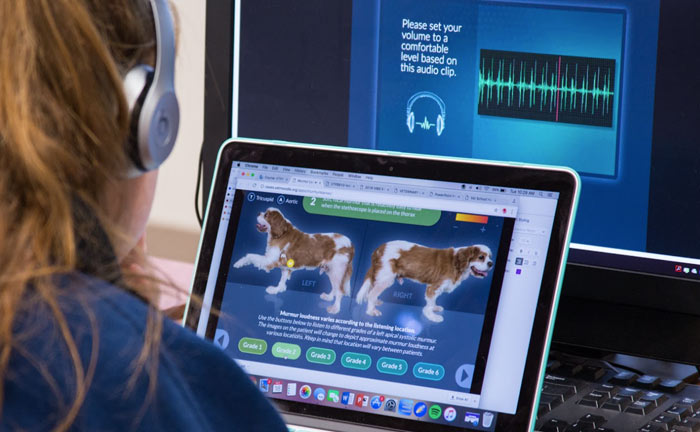 From cardiology to hematology to nephrology, these partnerships have resulted in a robust library of interactive, online learning modules and case studies for learners to acquire foundational knowledge and practice applying this knowledge to sample scenarios in a safe, online space. The diverse expertise of SVMBS faculty and their work in the Texas A&M Small and Large Animal Teaching Hospital provides a rich context of experiences from which the case studies are developed. Leveraging charts and cases from real animal hospital patients, the resulting case studies have learners walk through the paces of reading a patient's history and analyzing test results to making a diagnosis and prescribing a course of treatment in a low-risk environment. As the learner makes critical decisions within the case, they receive real-time feedback and guidance with how their decision aligns with best practices for the next step being taken. Through these clinical simulations, students can test their knowledge and understanding in a low-risk environment, where the only consequence for making a mistake is the opportunity to learn and dispel misconceptions.
The adoption of these resources into courses within the Doctor of Veterinary Medicine curriculum was met with rave reviews from students who appreciated having more opportunities in the early part of their degree program to practice applying what they are learning in the classroom to scenarios they will likely encounter in their future practice.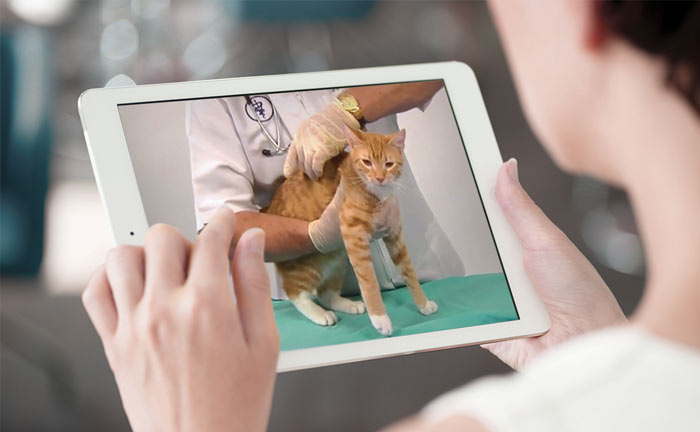 In 2018, the release of the new AAVMC Competency Based Veterinary Education (CBVE) Framework challenged veterinary institutions across the nation to reassess whether their traditional methods of teaching were truly preparing future generations of veterinarians to be practice ready and equipped with the tools necessary to respond and deliver care across different clinical environments. This call to action from the Association affirmed the need for the continued use and future development of immersive learning experiences that engage learners in critically-thinking through a problem and making informed decisions that lead to the appropriate diagnosis and course of treatment for patients. Further, this call called into question how these resources can serve our Alumni and professional community across the nation.
In 2019, the Center for Educational Technologies bundled its e-learning resources into discipline-specific courses for purchase on Texas A&M's Continuing & Professional Education (CPED) platform. CPED, hosted by the Public Partnership and Outreach (PPO) office, was established in 2015 as TAMU's system for providing access to continuing and professional education opportunities available through the university. To date, there are 170 courses available on CPED that vary by subject area, duration, price, and number of continuing education credits offered upon completion.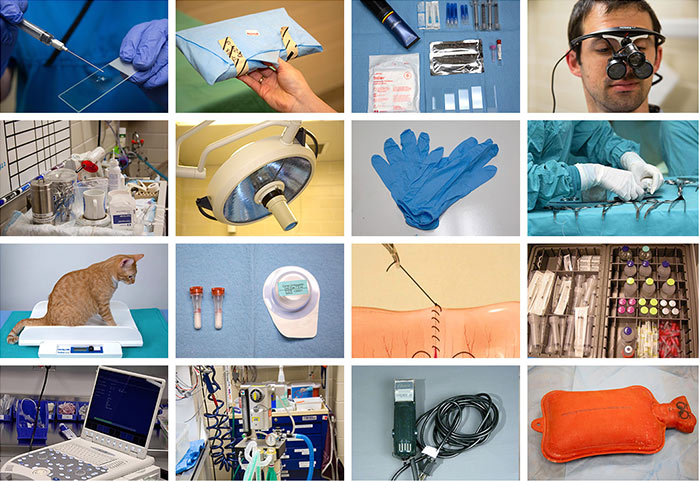 By making these resources available on CPED, the Center for Educational Technologies hopes to support the lifelong learning process for practicing and aspiring veterinarians both across the state and the nation. The CET currently has 7 courses available on CPED with the intent of adding more as they are developed. See the list of current course offerings below: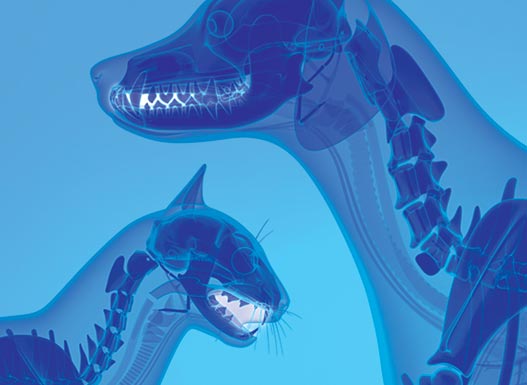 Veterinary Dentistry Package
Laura Peycke , DVM, MS, DACVS (SA)
Kelly Thieman, MS, DACVS (SA)
Johanna Heseltine, DVM DACVIM
Mary Ellen Goldberg, BS, LVT, CVT, SRA, CCRA, CVPP
---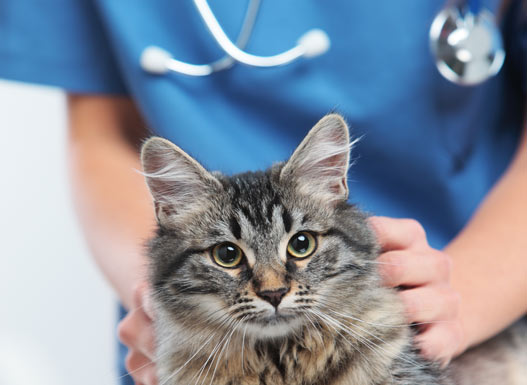 Veterinary Technician Package
Bert Dodd, DVM, Dip. AVDC, Fellow AVD
Paul Q. Mitchell, DVM, Dip. AVDC
Randi Brannan, DVM, Dip. AVDC, Fellow AVD
---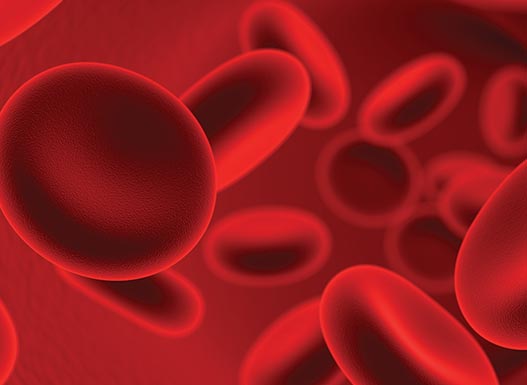 Hematology Course Package
Audrey Cook, BVMS, DABVP (Feline), DACVIM (SAIM), DECVIM
Jessica Hokamp, DVM, PhD, Diplomate ACVP (Clinical Pathology)
---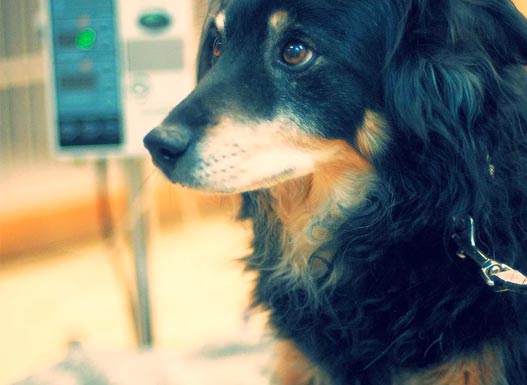 Constant Rate Infusions in the Veterinary Setting
Mary Ellen Goldberg, BS, LVT, CVT, SRA, CCRA, CVPP
---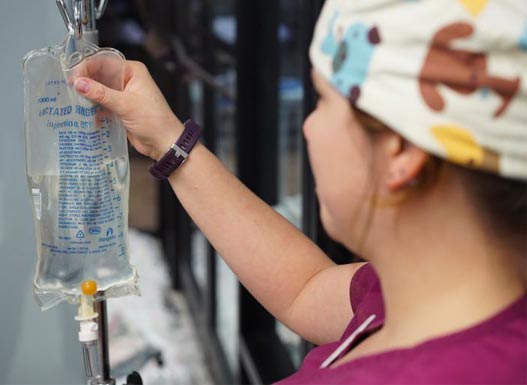 Chronic Kidney Disease Adaptive Case Studies Package
Johanna Heseltine, DVM DACVIM
Mary Nabity, DVM, PhD, DACVP
---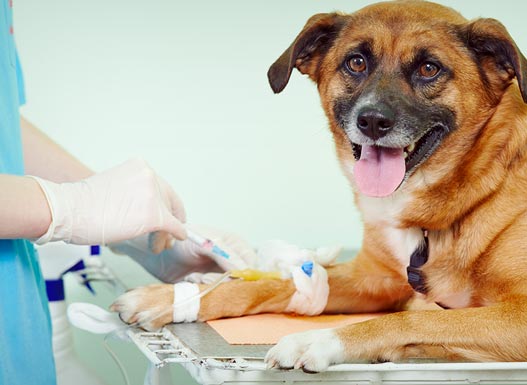 Acute Kidney Injury Adaptive Case Studies Course Package
Johanna Heseltine, DVM DACVIM
Mary Nabity, DVM, PhD, DACVP
Laura Hammons, PhD
Nicola Ritter, MEd, PhD
---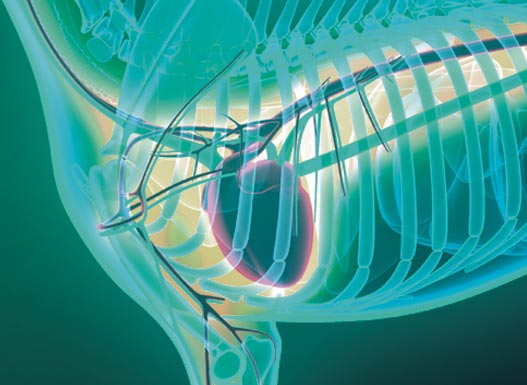 Cardiology Course Package
Dr. Ashley Saunders , DVM, DACVIM
---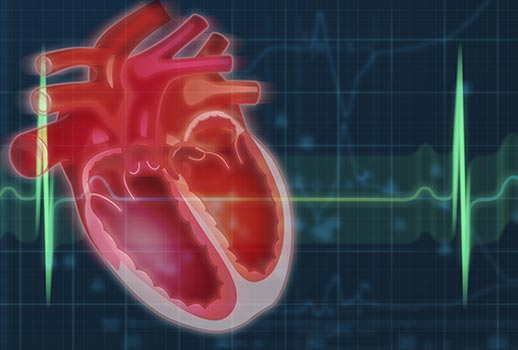 Murmur Learner
Dr. Ashley Saunders , DVM, DACVIM
---
To access the Catalog of CPED Courses, please visit: https://cet.catalog.instructure.com
For further information about the CET, please visit: https://www.tamucet.org
About Research at the Center for Educational Technologies: At the forefront of veterinary education, the Center is making significant contributions to advancing education by developing, implementing and evaluating innovative educational tools and resources. The CET continues to serve our state, nation, and world through various research, teaching, and entrepreneurial endeavors – all of which are centered on providing engaging online educational resources.