Modernization of one's food safety regulatory system involves identifying and mitigating risks and vulnerabilities in the country's supply chain. Transforming a country's food safety system from one that is reactive (driven by response to foodborne illness) to a system of prevention is key to earning consumer confidence and reducing obstacles to local, national, and international trade. At its core, a nation's food safety control system should be created with the consumer in mind. From its initial design to its implementation and overall maintenance, the primary goal of a country's food safety system is to ensure safe food for all consumers.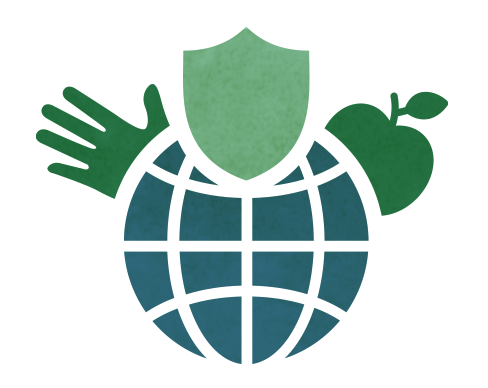 During the pandemic, all training efforts related to food safety had to pivot from in-person delivery to alternative mechanisms. As a leader in online curriculum development, the Center for Educational Technologies (CET) was contracted to support the USDA Food Safety Network in finding an innovative way to deliver this vital information to the international community.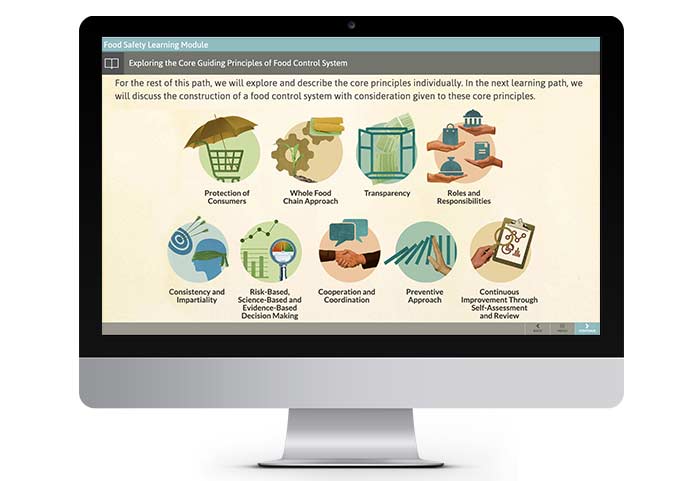 In 2020, the Center for Educational Technologies team worked closely with former United States Codex Manager, Karen Stuck, USAID, the United States Department of Agriculture (USDA), and the Food and Drug Administration (FDA) to develop a Food Safety online learning module. This free, self-paced, Food Safety Learning Module explores the history of the United States food safety system, the value of a modern food safety system, all of the core principles of a national food control system and concludes with a case study that allows learners to walk through a fictional country's journey to modernize their food safety system. With 4-5 hours of content, this online module leverages videos, infographics, and other media to discuss difficult topics and make them easier to conceptualize. Since its release in April of 2021, the module has been translated into Spanish with over 300 learners having completed the Food Safety Module across 51 different countries.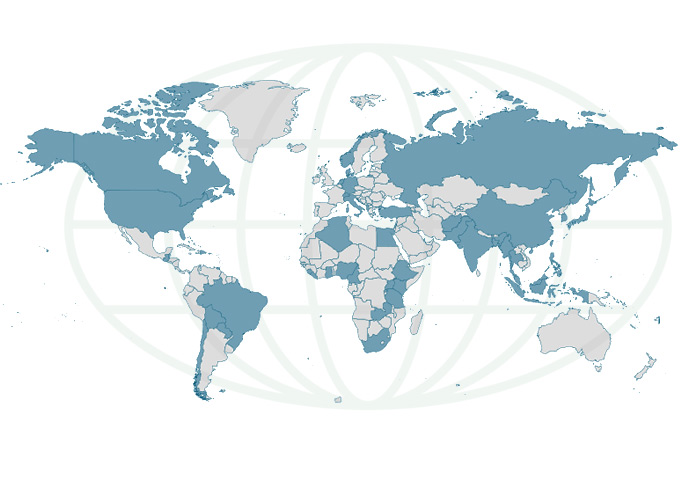 Access to a secure food supply is critical to ensuring that the entire global community can receive the vital energy and nutrients needed to lead healthy and fruitful lives. For more information on the Food Safety Module and our work with the USDA Food Safety Network, check out our blog series on USDA's Agrilinks. The Center for Educational Technologies is committed to serving others and continuing their development of innovative content and materials to ensure accessibility for all learners around the globe. To learn more about the CET and their current projects, be sure to check out our Featured Work.